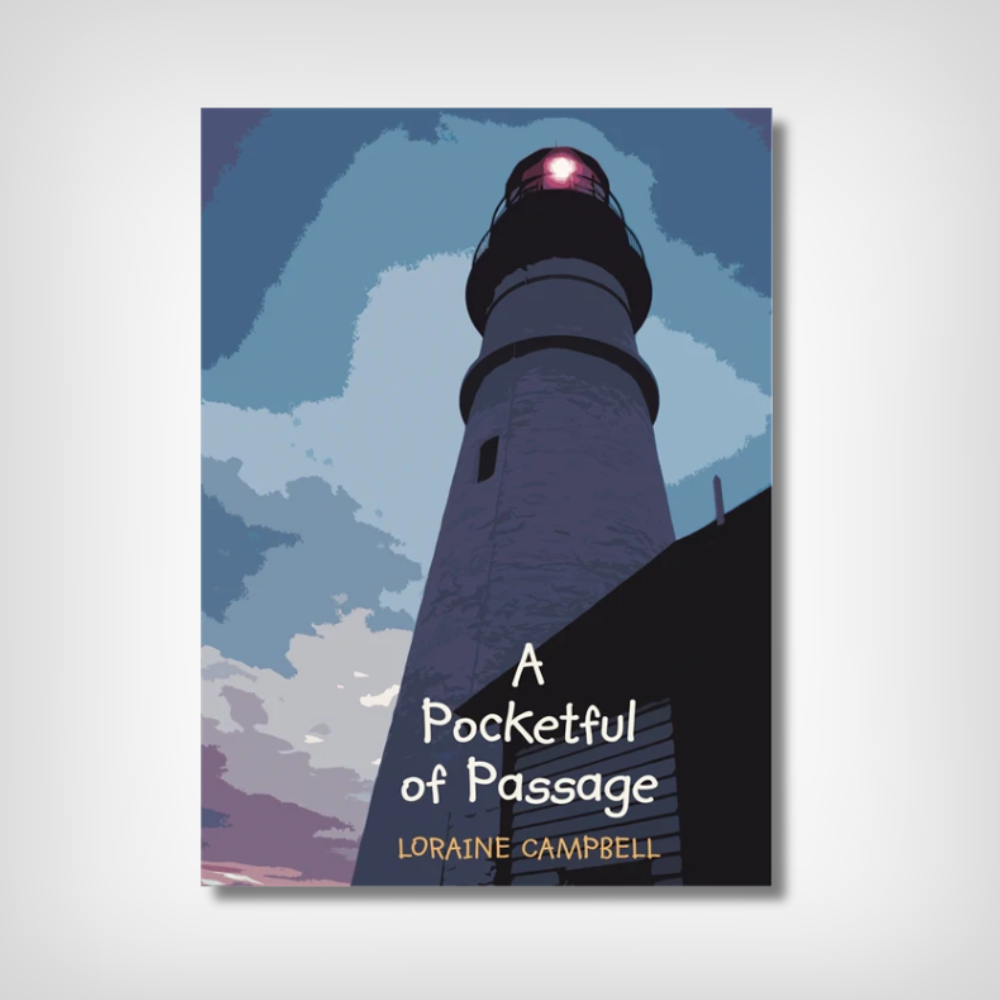 A Pocketful of Passage
Regular price $12.99 Sale
A Pocketful of Passage is based on the memories of Annie Bowen Hoge, whose father was a lighthouse keeper on the Great Lakes for many years. Every summer until she was nine, Annie went with her brother, sister, and mother to live at Passage Island, where her father tended the signal that guided ships through an important shipping lane between Passage Island and Isle Royale in Lake Superior.
A Pocketful of Passage is told from the point of view of nine-year-old Annie, who loved living in the old, secluded lighthouse amid the breathtaking scenery of northern Michigan. Her surroundings provide a wonderland of places to play and explore. Annie's stories include boat trips to nearby Isle Royale ("the big island"), tales of mischief with visiting children, and a visit from the crew of a fishing boat lost in the lake. She also describes the day-to-day life of the lighthouse keepers, giving simple explanations about the purpose and the procedure of her father's job. Yet Annie's parents see beyond the adventures of Passage Island to recognize the danger for their young children, living isolated from doctors, stores, churches, and schools. When they tell Annie that this will be their final summer at Passage Island, her stories take on a new significance.
Loraine Campbell has combined Annie's recollections with extensive research about lighthouse keeping to present an informative and enjoyable account of Michigan history for young readers. Maps are also included to illustrate the locations mentioned in the book.